iTunes for Windows 10 is available directly from Apple software. iTunes is one of the most prevalent music stores online. The Apple software is an all in one hub for your needs. It helps you to connect your iOS devices and manage all purchases. It is a must-have app for people who own one or more Apple products. The iTunes store used to offer app downloads for older generations of devices on windows.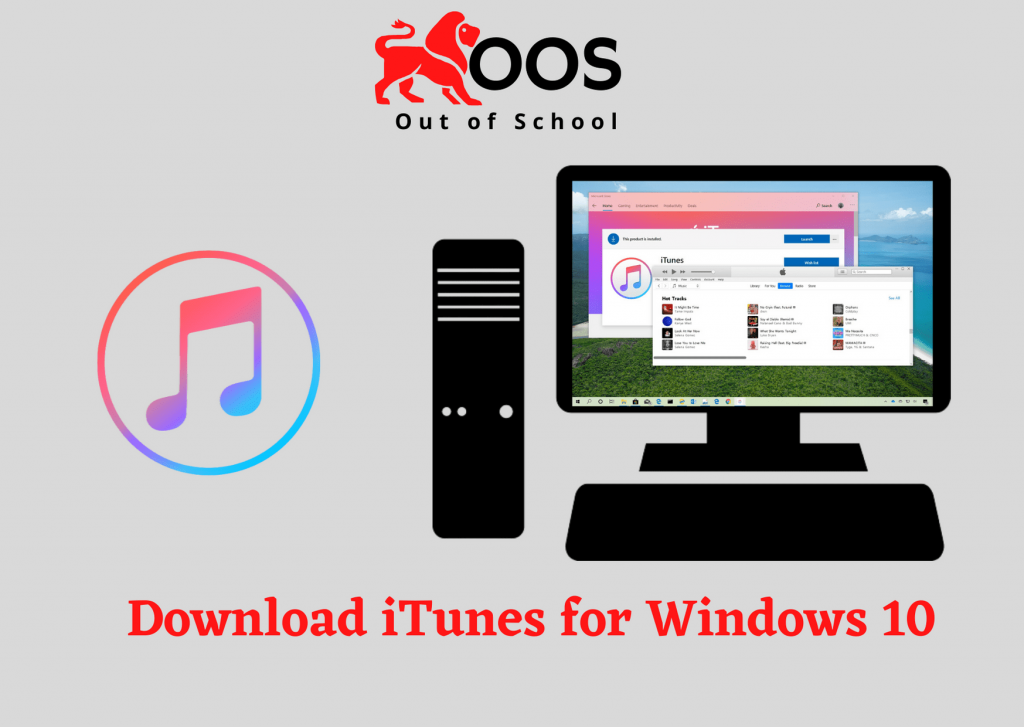 The platform has changed a lot over the years. Today we will look at how to download iTunes for Windows 10 computers. In this guide, we will also cover a few alternatives, which will help you with an enhanced experience. 
Steps to Download iTunes on Windows 10:
iTunes is a necessity for any apple user. It is useful to create backups on your computer. The app is available for downloads from the Apple website. The process of downloading iTunes on Windows 10 devices is quite simple. The media player software is a fantastic way to enjoy Apple music on your computer. You can also enjoy other media through software like movies, audiobooks, and much more. Follow our guide to download the software on your computer. Here are the steps to get iTunes on Windows 10. 
On your Windows 10 devices, start your favorite browser. Users need to visit the official Apple software page to download iTunes. Here is the link –

https://www.apple.com/in/itunes/

.


Users will be redirected to the Microsoft store to download the iTunes app. It is available in the official store. Click on the get iTunes button to start the download process. Visit –

https://www.microsoft.com/store/productId/9PB2MZ1ZMB1S

to go to the iTunes download page on Microsoft store.
Windows users have nothing to worry about with the Microsoft store. The software will be automatically downloaded and installed in the background. The download size is around 200MB. It might take a few seconds according to your internet speed.

Once the installation is done, users can launch the application. The Microsoft store will prompt you once the installation is finished. Users can start using iTunes seamlessly on their devices.

New users need to accept the Apple guidelines and product policies to start using the app. These are added to give you information about the iTunes software on your PC. Click on the accept button to start streaming music and connecting your iOS devices to PC.

Amazing! You have successfully downloaded and installed the iTunes software on your PC. Users can also get the offline installation tool for the software from the official website. Scroll down the apple web page to find the link. It is the classic installer and doesn't require access to the Microsoft store. 
iTunes Alternatives for Windows 10:
iTunes is the official software suite for all iOS devices. Users can enjoy iTunes to create backups seamlessly, update iOS, download songs, update books, movies, and much more. Many users are not comfortable with the software. The Apple suite lacks some features as well. 
We bring you all the iTunes alternatives to make your iOS experience better on Windows 10. There are many options available online. Here are the top picks that will supplement iTunes on your computer. 
1. Wondershare Dr.Fone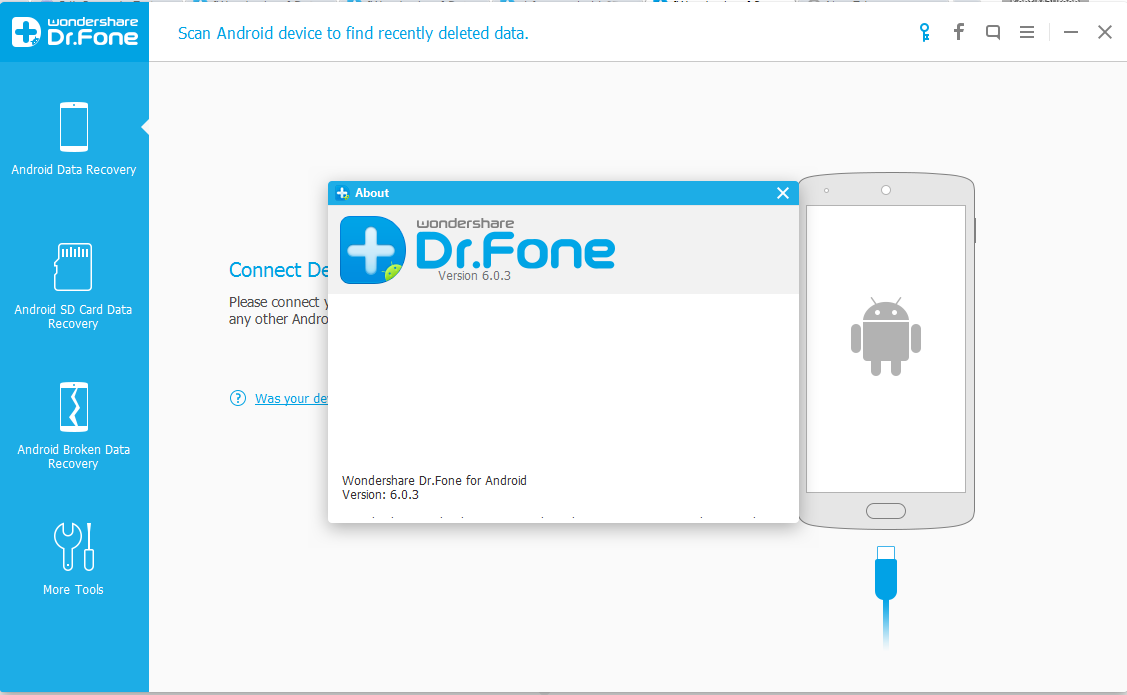 Wondershare is a famous software developer. They create a plethora of utilities for macOS and Windows devices.  Their Dr.Fone app is the perfect companions for iOS devices. It is your all in one alternative to iTunes. The software can perform all the tasks that you typically would using the original software. You can access the internal storage of your iOS device with the explorer tool. The software can be quite beneficial to repair and restore your Apple devices. It is the perfect companion for your iPhone or iPad.
You can take the backup of all your relevant data like photos, videos, books, contacts, and apps. It supports all the latest iOS versions and the newest Apple devices. Their products list is always up to date. The software works quite well without iTunes. It also supports two-way synchronization, which is not possible with iTunes. 
Visit – https://drfone.wondershare.com/ to try the premium software for free. 
2.iTools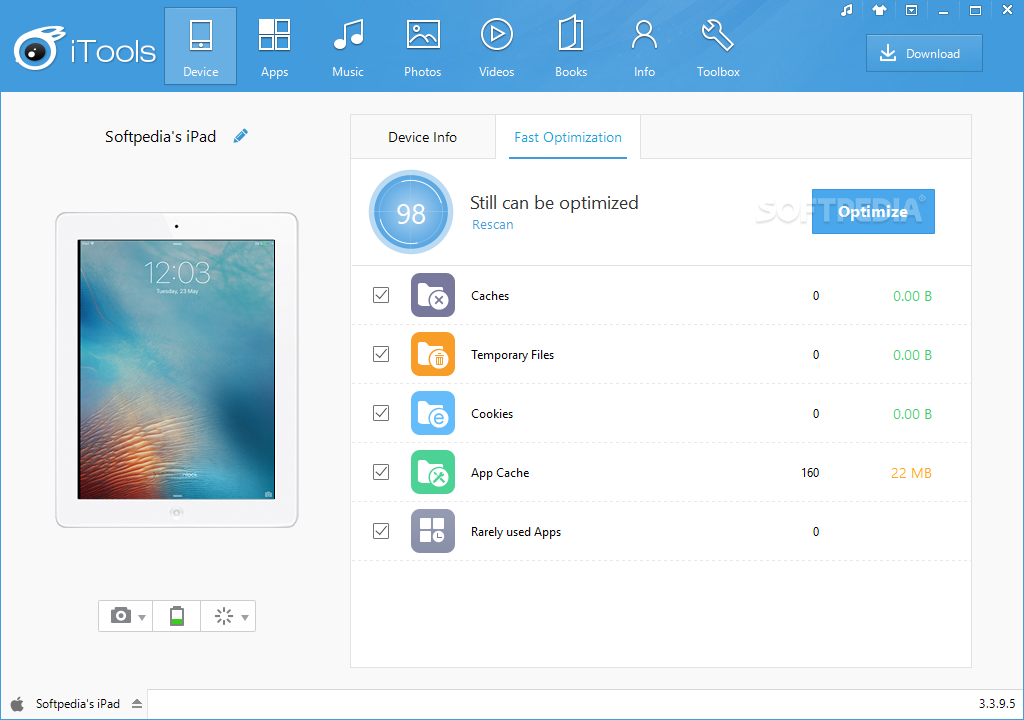 iTools is a popular iOS support software available on Windows. It is an excellent alternative to the iTunes app. Users can enjoy many amazing features with the app. File transfer is made infinitely easy with the software. The iTools software provides you with device information instantly on-screen. This information is not even available with the official iTunes software. 
The backup and restore features are already present in the app. There is a particular toolbox with all the necessary options to fix your iOS device. You can obtain crucial information about your devices like battery health, crash record, and much more. The software also helps you to mirror your iOS screen. There is a unique ringtone maker software in the app. The file explorer feature lets you access all the information about your device. 
3. Anytrans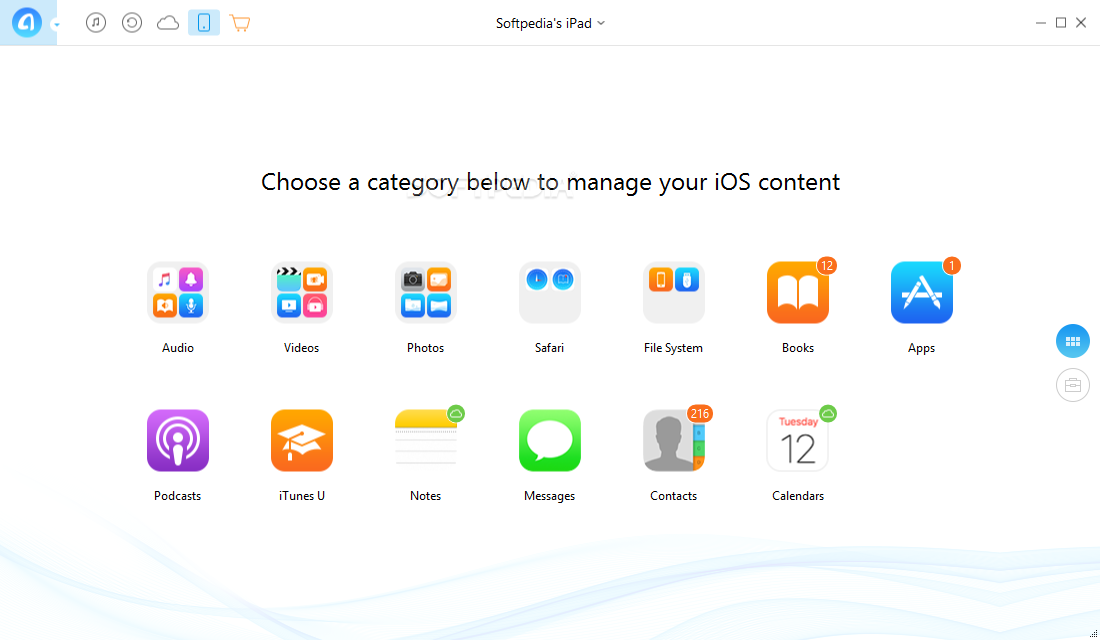 The Anytrans software is the most updated iTunes alternative. It supports the latest iOS 13 versions. Users can connect any iOS device with the app. You can seamlessly update your devices without iTunes. It is your all in one iOS file management and transfer tool on Windows devices. Using the software, you can drag and drop files to your device. It is the most convenient form of file transfer on your Windows machine for iOS devices. Users can also manage their iCloud account with the software. 
You can also keep backups of your social media messaging apps. Anytrans supports significant platforms like Whatsapp, line, and much more. The platform can also be used for screen mirroring and much more.
Visit –

https://www.imobie.com/anytrans/

to download the iPhone manager. Users can take backups of all apps and their data. You can even remote control your iOS device with the software.
4. EaseUs MobiMover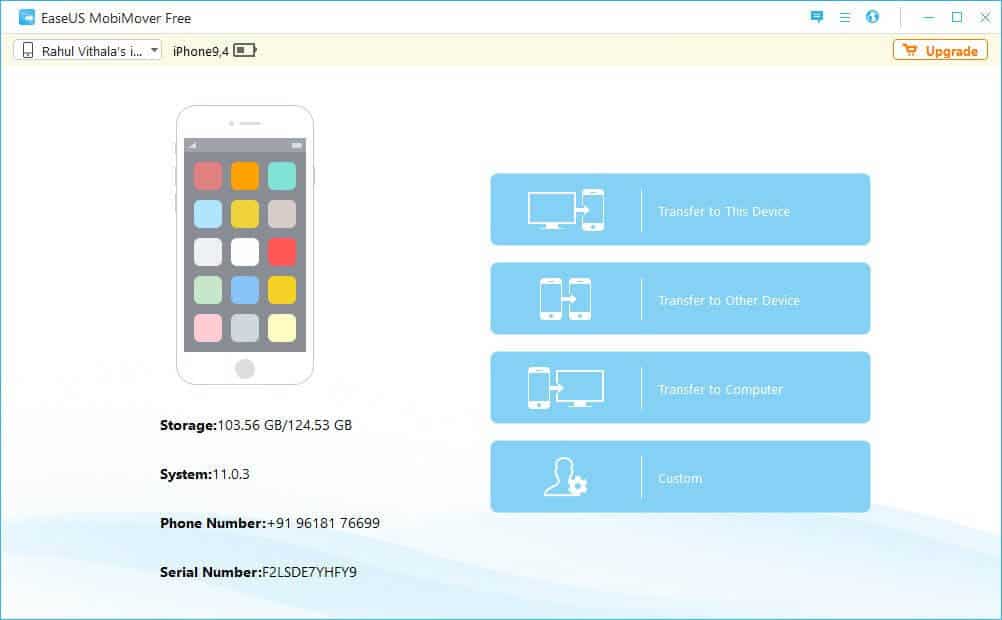 EaseUs is a famous software developer who has many iOS tools. The MobiMover software is beneficial for all your iOS transfer needs. It is a fantastic alternative to the iTunes application. 
Users can get premium file transfer services with this software. Users can transfer files from Phone to PC, PC to Phone, and even Phone to Phone. You can easily manage the content on your device with the MobiMover software. 
EaseUs has done a terrific job with their services yet again. They also have dedicated data recovery software for iOS devices. You can utilize it to regain information that was accidentally deleted. We recommend the MobiMover software to users who want a lightweight alternative to iTunes. 
5. SynciOS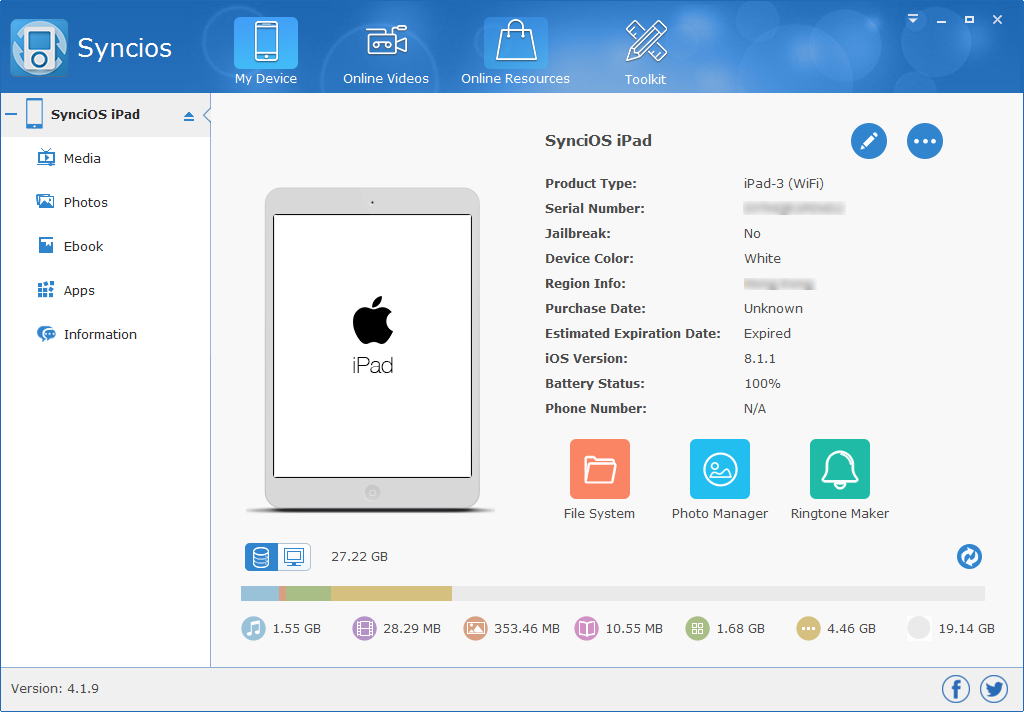 SynciOS is a great iTunes alternative for iOS users. It will completely change the way you utilize a web client for your iOS needs. The software works quite well on Windows 10 devices. Users can seamlessly transfer data among different phones. Connect any iOS or Android phone to your device to transfer data between them with SynciOS. The software comes with a complimentary video downloader tool. 
There is a particular toolkit option with SynciOS to repair your iOS device. There are many useful tools available with SynciOS. You can recover all of your lost data from the phone with one click. It is the best service for transferring data efficiently. We recommend this tool to all users who want an inclusive alternative to iTunes. 
Conclusion:
iTunes is a must-have software for all iOS users. It is a necessity to manage your iOS device as a windows user. We discussed the installation process for the software. There are also many alternatives to iTunes on Windows 10. In this guide, we covered all of our top picks. These will help you easily manage your iOS device. They can be useful when you need to repair your iOS device.