Call of Duty is one of the biggest names in the gaming industry. They are a classic shooter game that has been making amazing games for decades. The game holds a legacy and Call of Duty mobile carries it forward. The Battle Royale genre has wholly taken over the world. Call of Duty is the classic go-to shooter for every one adopted this new genre. The Battle Royale game is exclusive for Android and iOS devices.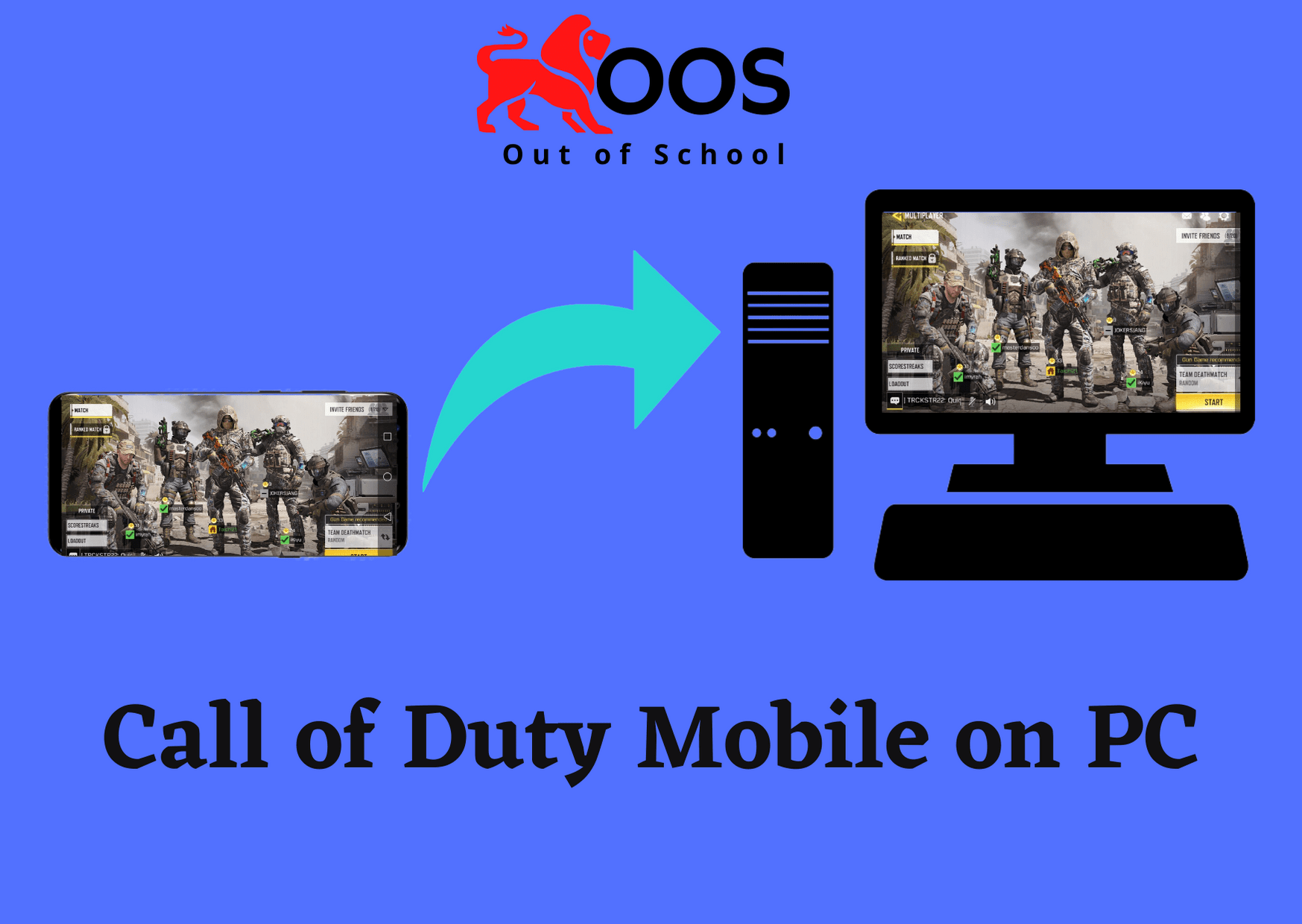 PC gamers love Call of Duty and the first-person shooter genre. Today we will look at how to play Call of Duty Mobile on PC. 
Is it possible to play Call of Duty Mobile on PC?
As the name suggests, the game is exclusive for smartphones. Today our technology has enabled users to play high-end games on mobile devices. Call of Duty Mobile can be easily played on a PC as well. It is quite possible to run the game on computer devices with emulator software. An Android emulator acts as a link between a PC and a smartphone environment. They help mimic the software requirements of a phone device. It helps fool applications and games into thinking that they are running on a smartphone. It is a smart way to play any mobile game on your computer. There are many popular emulators available for Windows and Mac devices. We are going to provide you with the best options for your device. 
How to Download Call of Duty Mobile on PC?
Call of Duty Mobile is a smartphone only game. It can be downloaded on Windows and Mac devices using android emulators. The emulator applications help us to play smartphone games on desktops. They create a virtual smartphone environment on your PC. We are going to cover all possible options to play Call of Duty Mobile on PC. Follow this guide to start playing the latest version of the classic game on your PC. 
On your Windows or Mac devices start your favorite browser. Click Here 

to download the android emulator. For this tutorial, we are going to use the Tencent or Gameloop emulator. 

Download the Tencent emulator from the website. It will also download the game automatically in the background.

Install the Tencent Gameloop emulator on your device. Call of Duty Mobile is officially a Tencent partnered game, so this should work effectively.

Start the emulator on your Windows devices. It will take you to the game center on the application. Here you will find all the official android games.

Search for the game in the download section. Click on the results, and you can quickly start the download on your device.

Head over to the My Games option on the emulator. Here you can check the download progress of the game. The game is around 2GB in size so it should take a couple of minutes to download according to your network speed.

Voila! You have downloaded the game on your PC devices. Now you can easily enjoy quality FPS Battle Royale experience on your computer with Call of Duty Mobile. Dive into the world of chaos with your favorite gaming characters like Alex Mason, Captain Price, and many more. 
Steps to Download Call of Duty Mobile APK for PC:
The Call of Duty Mobile APK can be used to install on Android emulators. The Tencent service doesn't require an APK. It can be helpful if you already have an emulator installed like Bluestacks or Nox. The APK file can be downloaded from the link – https://bit.ly/CODMobileAPKforPC. 
Bluestacks –

https://www.bluestacks.com/

. 

Nox –

https://www.bignox.com/

. 

MemuPlay –

https://www.memuplay.com/

. 
How to play Call of Duty Mobile on PC?
Call of Duty Mobile is an exciting game. Anyone can get hooked to the gameplay. People who love multiplayer shooters will love this game. There are different game modes for users to try. It is a must-have for FPS enthusiasts. Here's what you can enjoy in Call of Duty Mobile. 
1. Different Game Modes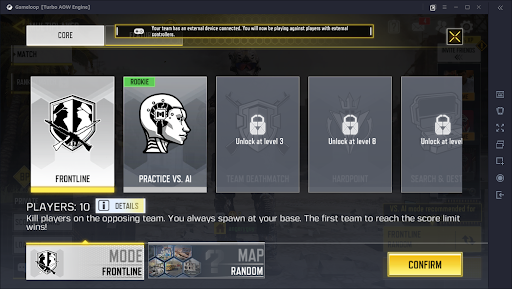 The Call of Duty mobile game is quite popular because of its multiple game modes. The gameplay is unique and not repetitive, unlike other games. Users can play Team Deathmatch and Battle Royale modes, among others. It makes your gaming experience smooth. The freedom to explore in the game is quite impressive. Users love the platform to spend their time online. It is the best possible Call of Duty mobile game ever made. The multiplayer aspect of this shooter is fantastic and helps you connect quickly. You can choose variety of COD names from Mind360.com while creating your COD profile.
2. Known Maps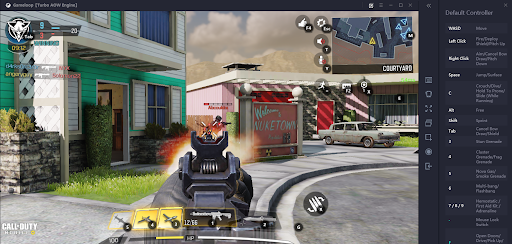 Call of Duty brings a sense of familiarity with the players. Most of the maps on this game have been a part of previous titles. The community loves them, and users cherish them. Call of Duty Mobile hosts maps like Nuketown 2, Crash, Crossfire, and Firing Range. These bring back a lot of memories for many gamers. The history of Call of Duty is its biggest asset.
3. Weapons customization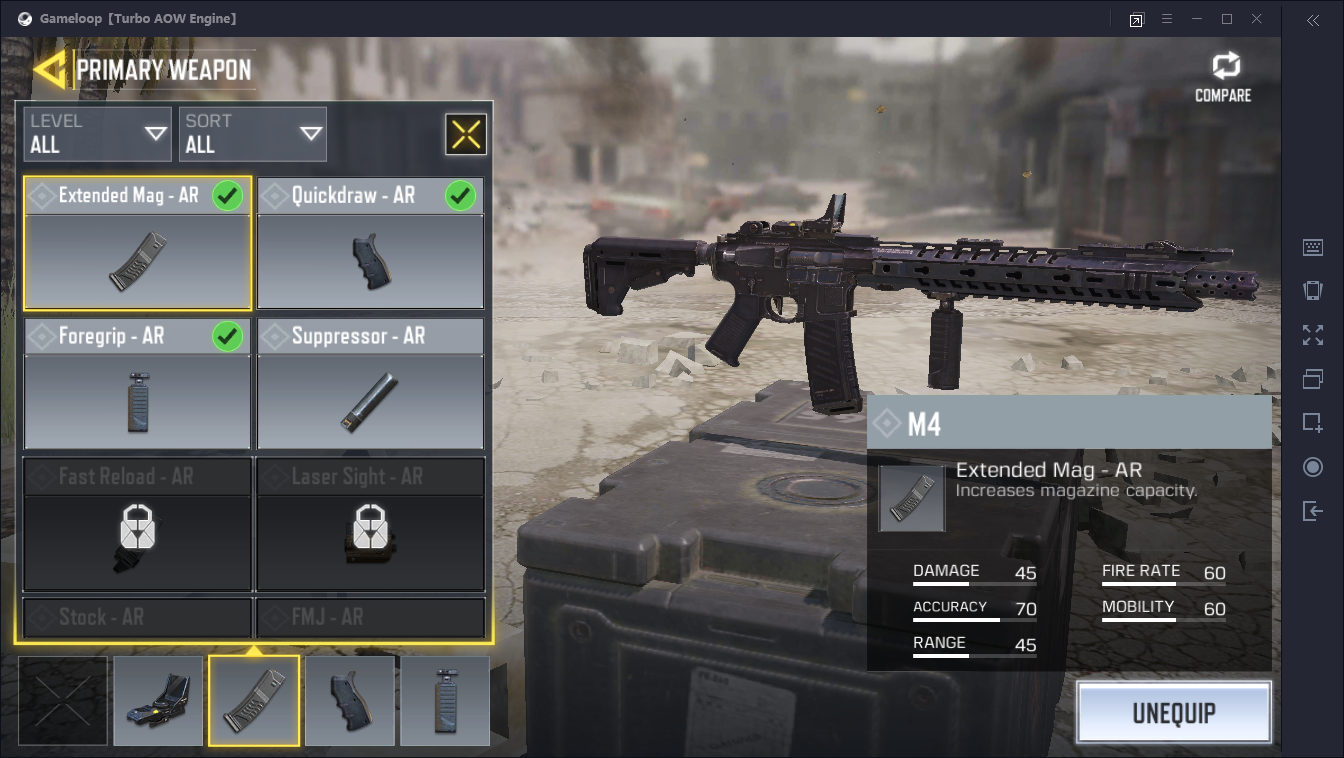 Gamers can select the weapons they want for their loadout. It is the perfect way to decide your arsenal. Users can customize their choices outside the game for different modes.  Battle Royale remains one of the popular options in the game. These weapons are unlocked as you progress in the game. You can keep on adding them to your weapons tab. Users can also make additions to their guns like silencers and extended magazines. These enhance the overall gameplay experience for the user.
4. Level Up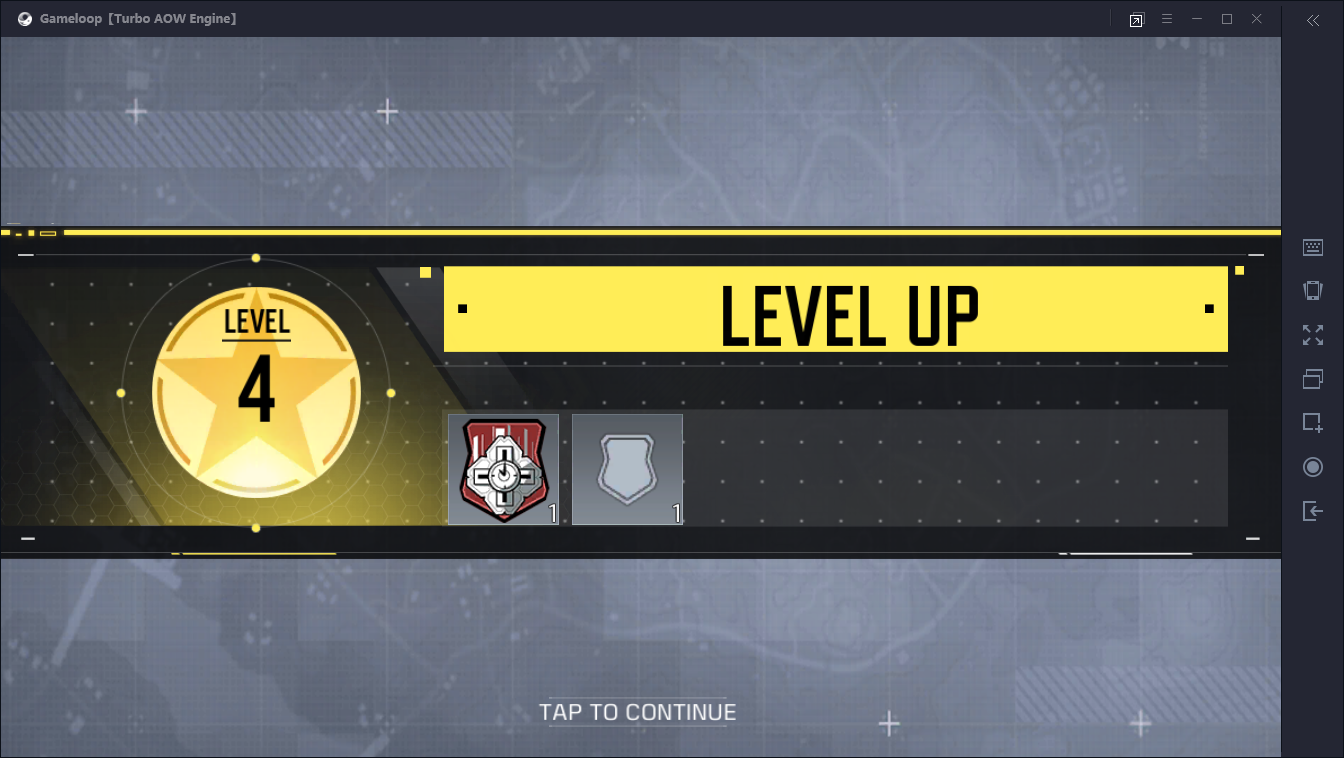 The game has a unique progress mechanism. Users can quickly level up initially by playing a few multiplayer matches. The higher is your score, the more XP you gain. These XP or Experience Points will make you progress to the next level. It is the perfect way to keep gamers interested in the game. Call of Duty knows how to tap the reward mechanism of youngsters. Users need to reach level 7 to unlock the beloved Battle Royale Mode. The hype surrounding the game is quite high. Progress through deathmatches to increase your in-game level. 
5. Killcams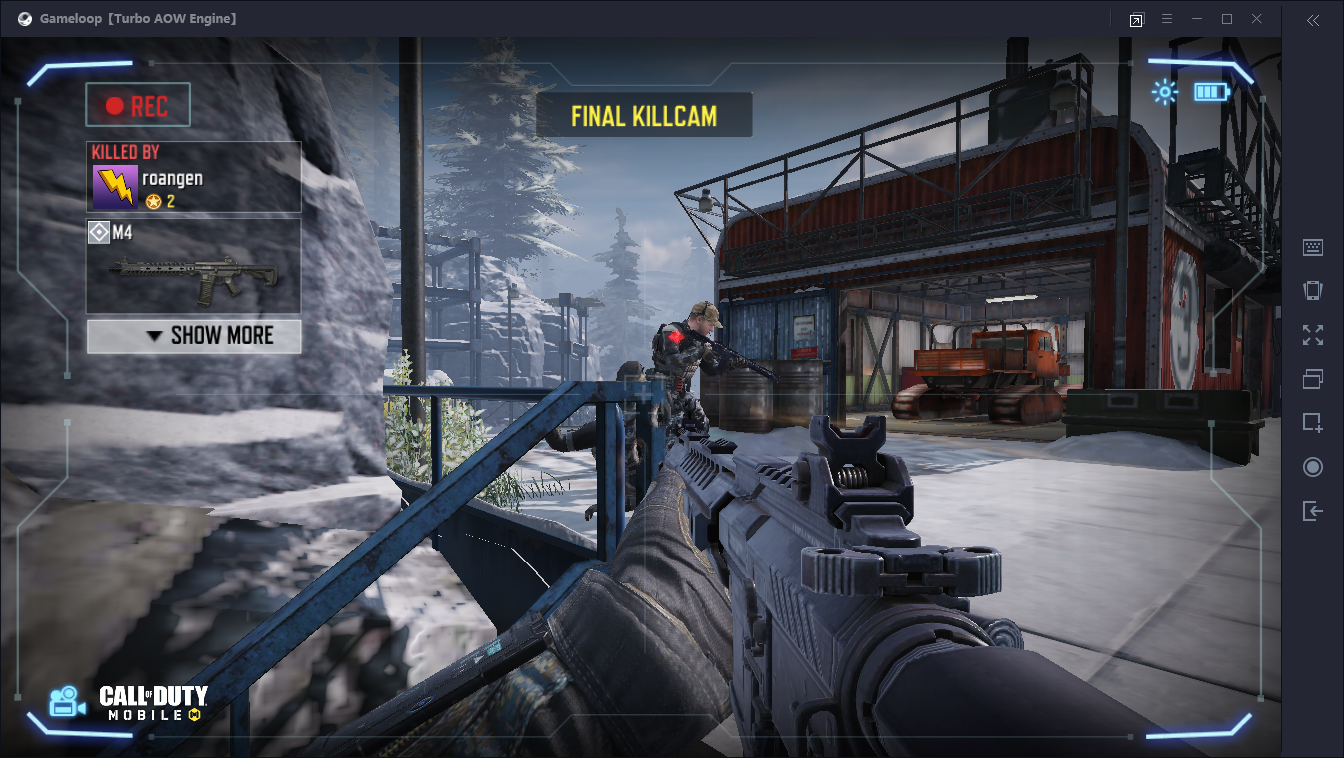 Killcams are exclusive to the classic Call of Duty. The developers have decided to bring it to the mobile platform as well. The regular killcam will show how the user died during the gameplay. The final kill cam is quite unique for many gamers. It will show the last kill in every online deathmatch to all the participants.
6. Friends
The best part about this game is that you can connect with friends. Add your social media account to play with Facebook friends. It is a great way to interact and enjoy your time together. Users can also add random players from the game to their friend's list. It is a community game and is always going to be about the people who play it. 
Conclusion:
Call of Duty is a renowned game. It is beloved by gamers around the world. Call of Duty Mobile is their latest addition to the FPS genre. It brings multiplayer Battle Royale and classic Call of Duty run and gun to smartphones. In this guide, we talked about running the game on PC devices. It is free to play, and Call of Duty Mobile on PC is possible through emulators. Through our article, you can quickly start playing the game on your computer. It can help you stay occupied throughout the day. Try the classic game on your PC today.