Cydia tweaks are the way to enhance your iOS experience. Cydia is the jailbreak app store on iOS devices. The latest version of the iPhone and iPad operating system has seen a jailbreak is released. Naturally, many enthusiasts are interested in software upgrades. The Cydia store opens up the possibility of customizations on an iDevice. The iOS 13 unc0ver jailbreak is readily available on all platforms. You should try the latest Cydia Tweaks If you have already used it on your device. Checkra1n has also made progress on iOS 13. In this guide, we will cover all the latest iOS 13 jailbreak tweaks that you should try on your device.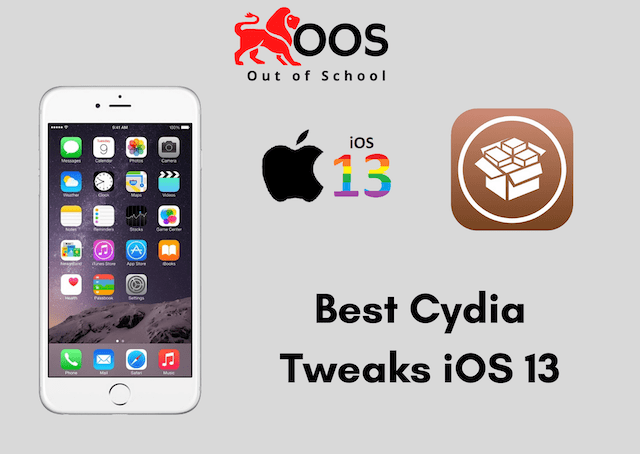 Best Cydia Tweaks iOS 13 & iOS 13.5
We do not recommend our readers to jailbreak. It can void your warranty permanently. New iOS users should avoid using jailbreak to get more features. Once you jailbreak, you have forever lost all Apple care features. Try it at your own risk. 
1. Appstore++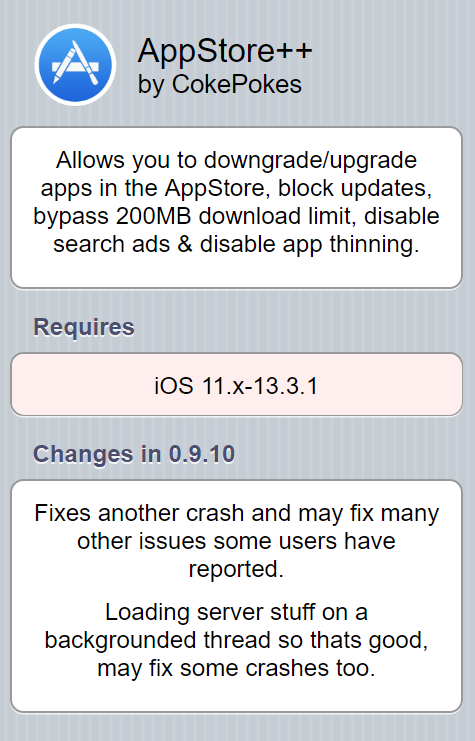 The iOS app store is the most used service on any Apple device. You can customize your download experience with the tweak. 
You should try this service if you download a lot of apps. The tweak will add useful options to the app store. You can easily remove all the things that annoy you. Trim down the app store according to your requirements. The tweak works on devices with jailbreak and iOS 11 to iOS 13. The Cydia tweak allows you to downgrade apps on your device. You can stop the annoying auto-updates by blocking them. Remove the 200MB download limit over mobile data. A lot of things can be done. Try it out on your Cydia store. 
2. Artistry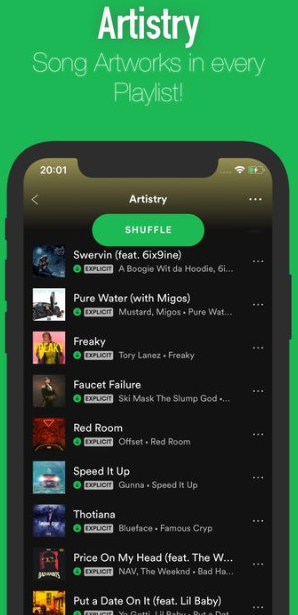 The tweak is aimed for music enthusiasts. Spotify users will love this option on their iOS devices. Artistry adds the song artwork next to every playlist in the app. You can have a wholesome experience with the tweak. It is an efficient way of listening to music. You can easily keep track of the songs in your library. We recommend this tweak to all Spotify users. Download the Cydia tweak using the dynastic repo. 
3. Filza File Manager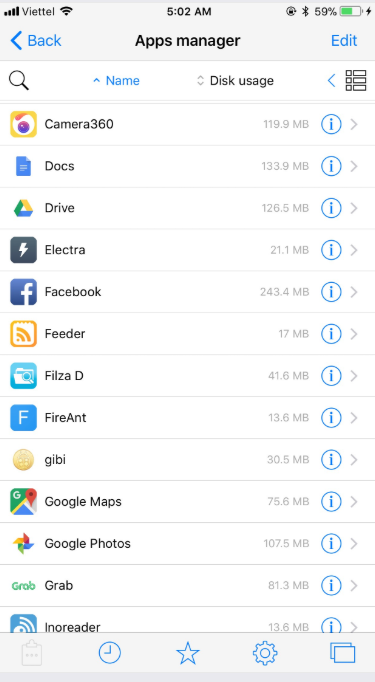 Filza is not a new tweak for iOS devices. Jailbreak users have been taking advantage of this for a long time. It is a must-have tweak for users who want more freedom with the iPhone. The iOS interface is completely locked to the core. With the Filza File Manager, you can access the files and folders on your iPhone. It is quite similar to an Android file explorer app. View and edit all the data on your iOS 13 device. 
The software tweak also comes with an apps manager. It is beneficial for keeping track of all the installed services. You can install it through Cydia using the big boss repo. It is a pre-installed repo on the jailbreak store. 
4. Compactor

The compactor is a must-have tweak for people who want to change the regular working on iPhone. The app helps you use different fonts on your device. You can utilize the SF compactor font from the apple watch on your mobile device. It brings a different perspective to your devices. The legibility of the text is higher with this tool. The Cydia tweak is available on the dynastic repo. 
5. Clean home screen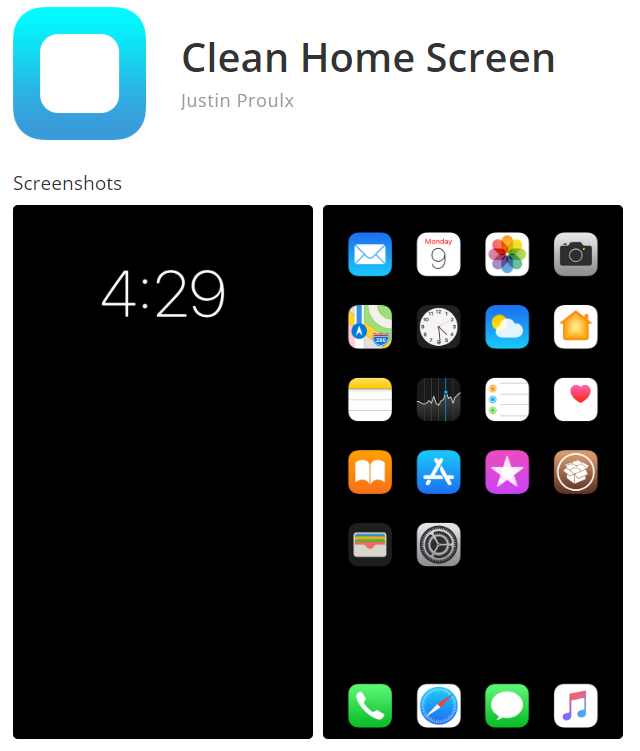 We all hate to use devices that are full of clutter. iOS can be a jaggy experience when lots of apps are blocking your screens. The clean home screen repo will change that for you.
You can get a crisp and straightforward app experience with the tweak. It is yet another dynastic repo tweak on the Cydia store. 
6. EasySwitcherX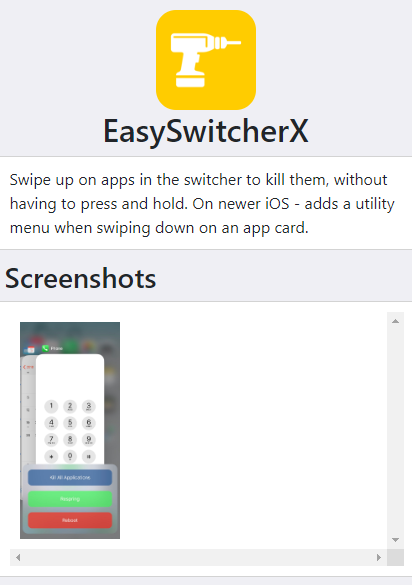 EasySwitcherX is a must-have for any jailbroken device. The tweak will make or break your online experience. Users can kill running apps with this tool. Restart or respring your device instantly with one tap. The context tweak can be accessed from any app. Swipe down on the menu to utilize it. Users can download it through the spark dev repo on Cydia. 
7. Springtomize 5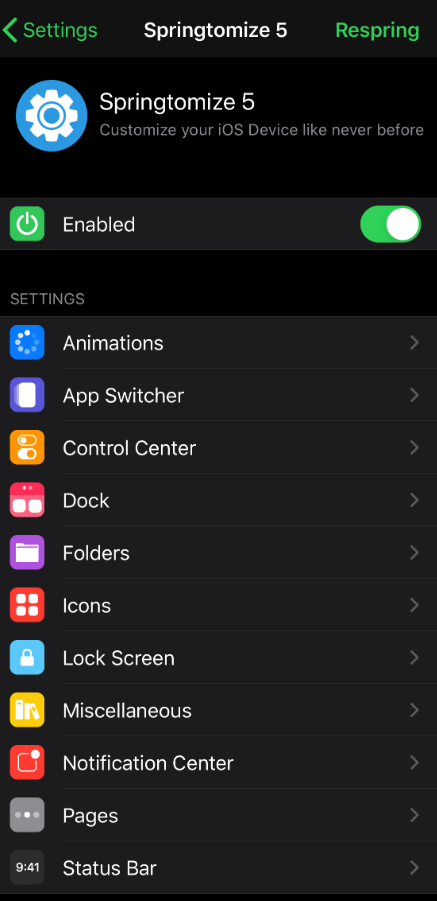 Springtomize is an online customization tweak for iOS 13. It is a paid Cydia tweak. There are 100s of different options available on this app. You can change the way your device looks instantly. Users can modify every aspect of interaction with the iPhone. You can customize the swipe functions and animations. Try different customizations with the profiles feature. Instantly change your device's look. You can get the tweak from the packix repo on Cydia. 
8. Google Window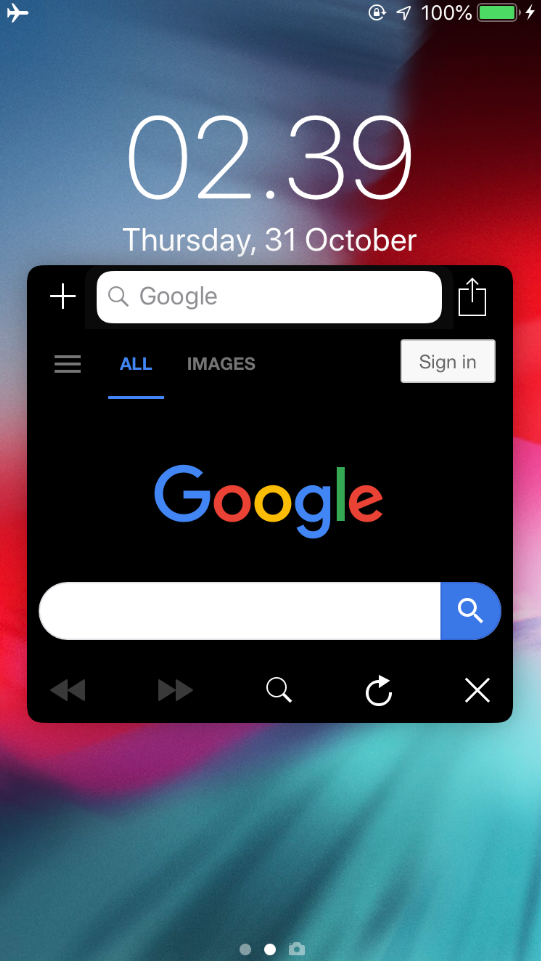 Google window completely changes the way you use iOS 13. The free google search option reminds you of android. You can instantly make google search from the home screen. The widget feature is impressive on iOS devices. We recommend new iOS users try this service.  It is a paid tweak on the Cydia platform. You can add a search bar to your iOS app drawer as well. Use the packix repo to download the tweak. 
9. Small Siri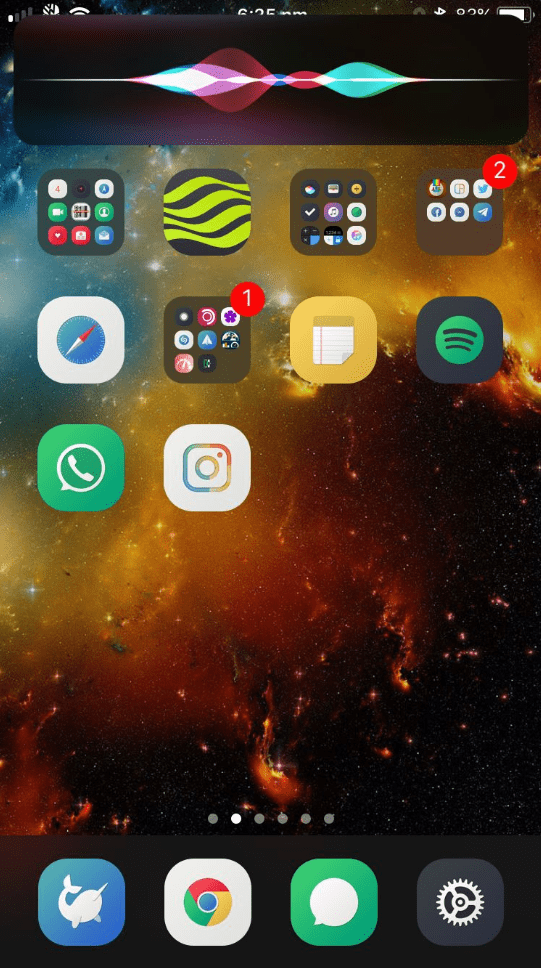 Siri is one of the most instantly recognized iOS features. Users can enjoy the voice assistant features with the tweak.  It will work efficiently with all iOS devices. The tweak is made especially for iOS 13. It changes the Siri interface while using the assistant. Instead of taking up the entire screen, you can get Siri in some parts. It is quite similar to the voice assistant on macOS devices. Download the free tweak from the packix repo for Cydia. 
10. Hideyourapps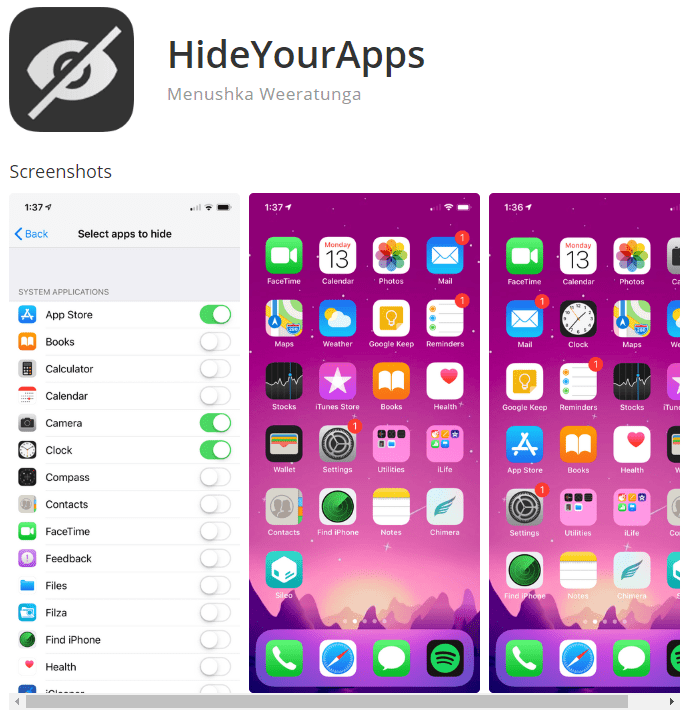 It is a must-have tool for teenagers. There are many apps that you might want to hide on your phone. The tweak is quite straightforward. It allows you to hide unglamorized apps on your device easily. You can also remove annoying but necessary apps with this tweak. The tweak can be downloaded from the dynastic repository. 
Top Cydia Repos for iOS 13 tweaks:
Cydia runs through repos. They are servers that host all of our necessary apps and tweaks.  There are many popular repos available for Cydia. Using the repos, you can get more services on your iOS 13 device. Here are some recommendations from us to try the repos.  Try the repos when you want to enhance the features of your device. These are quite useful and will be very beneficial for your personal use. 
Conclusion:
Cydia tweaks are a great way to enjoy quality features on iOS devices. We recommend our users to try them. Jailbreak devices can run any tweak they want. In this article, we discussed many popular tweaks for iOS 13. Install them to get a better iOS experience.