Fortnite V Bucks are a form of in-game currency for the shooter game. Fortnite is an immensely popular game among the young generation. It is based on the infamous battle royale gaming mode. The animated characters of the game make it appealing to teenagers and young children. People from around the world love this game. It has continuously received high downloads over the past few years. It is undoubtedly the most talked-about game from 2018. The game is free to use and takes advantage of microtransactions to make money. You can purchase in-game items like skins, emotes, gliders, and much more. V bucks are used to buy these items. Today we will dive into the topic of how to get Fortnite v bucks. We will cover all possible methods in this article.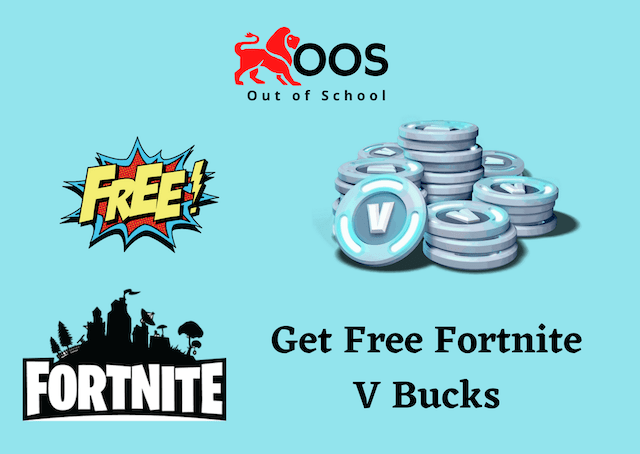 Methods to Get Fortnite V Bucks:
Fortnite gamers would love to have V Bucks. They form a considerable part of the game. It is not necessary to make in-game purchases, but they make the experience better. V Bucks need to be purchased for real money. They cannot be accumulated for free in the game. It is quite rare to find working ways to get them in-game currency for free. We have compiled a list of working methods to get V Bucks in your Fortnite epic games account. Follow this guide to learn more and save money.
Fortnite: Save the world
Fortnite has three unique and different game modes. Users can utilize these to enjoy different scenarios.  It is a fantastic game mode and is currently in a closed beta mode. It is a co-op mode game where you will pair up. The player versus environment mode is a cross between popular games like Minecraft and Left 4 Dead. With Fortnite save the world, you can get V Bucks for performing daily tasks.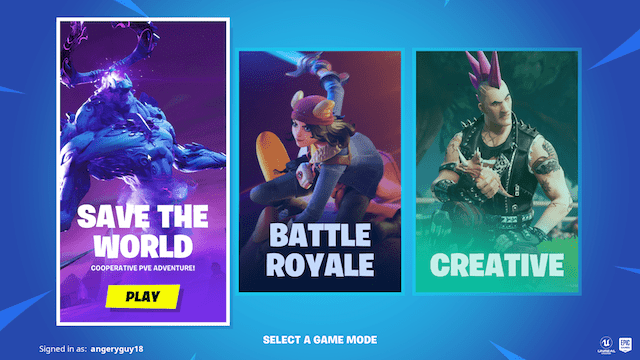 Users can get V Bucks for logging in to Fortnite every day. It is the easiest way to make V Bucks in the game. You need to perform the daily tasks, and you will keep on receiving the in-game currency.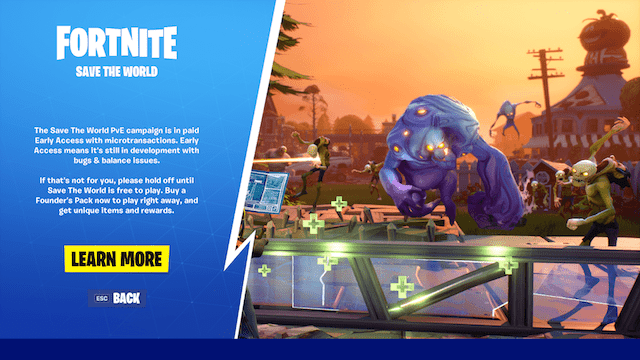 It can be utilized to purchase anything. You can even use it in different game modes like Battle Royale. Everyone loves the PvP 100 player battle mode. All the in-game items are also centered on this game mode. The only catch here is that Fortnite: Save the world is a paid game mode. Users need to purchase this game mode from the official Epic Games account. It is currently available for $39.99 for the basic version. There is a deluxe game mode which will cost users $59.99 
Fortnite Seasons:
Fortnite seasons are a fun and unique way to earn V Bucks. Users are given free V Bucks for participating in the seasons' challenge. Avid Fortnite players can enjoy the seasons by purchasing a battle royale pass. The pass unlocks daily season challenges. If you love playing the game, then you will start spending more time. The seasons' pass will reward you with 1500 V Bucks if you complete all the challenges. It is a must-have for people who love to play the game.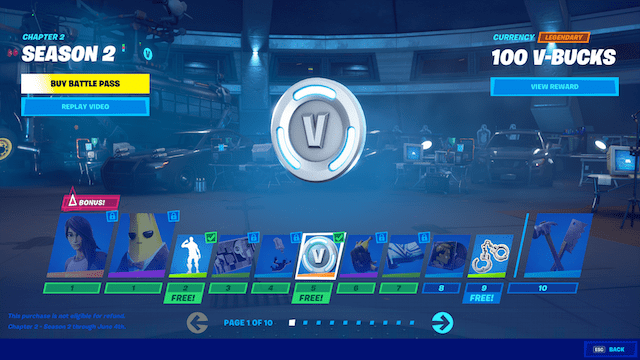 The battle royale pass enables you to enjoy the game even more. The battle pass is available in free and paid versions. The free version gets you 100 V Bucks, whereas, with the paid version, you can get 1500. There are regular XP missions, and you need to collect the points. It will make you progress in the battle pass levels. Once you reach level 100, you will get 1500 V Bucks.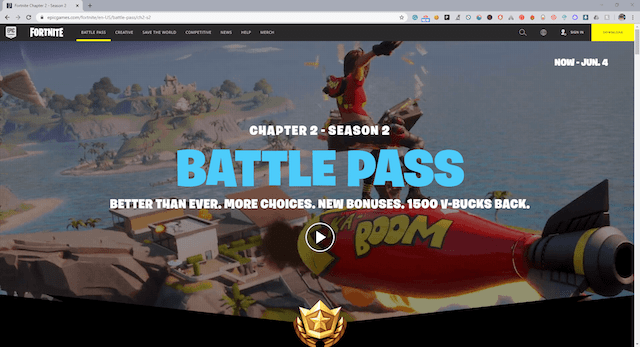 Click here to get your battle pass. Currently, season 2 of Fortnite's second chapter is going on. The battle pass costs 950 V Bucks. It means if you complete all tasks, you can get the next pass for free. 
Earn Gift Card Websites:
Many websites offer you opportunities to earn money or gift cards. These get paid websites are often considered scams. In the current scenario, there are only a few legit sites that work for our use. These are the tried and tested websites that will help you earn real money. You can use the money earned from here to purchase V Bucks. It will take some time, but these methods will work effectively. Here are our top picks. 
1. InboxDollars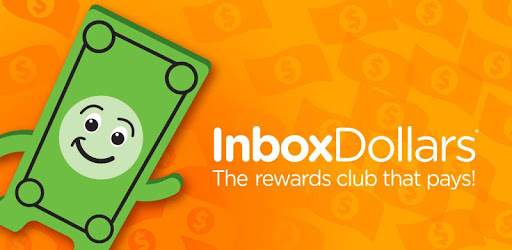 InboxDollars is a fantastic platform to earn money for doing tasks. With a few clicks, you can quickly get paid. New users get a $5 sign up bonus straight away. It is the best platform to earn money for lazy people. You can spend a few hours on the website daily to get sustainable growth. The site requires users to fill surveys by sponsored advertisers. These sponsors pay InboxDollars money who give it to their users. The website pays you for trying their sponsored games and much more. 
You can easily earn by filling the surveys, watching TV, or even shopping. There are cashback offers on the site for buying on major brands. It is a smart way to put money back into your wallets. There is a daily task wall where the latest offers are provided. You can complete them to get more rewards. There is no point system, but instead, everything gives you real money. Join the platform today to start saving up for your V Bucks. 
2. Swagbucks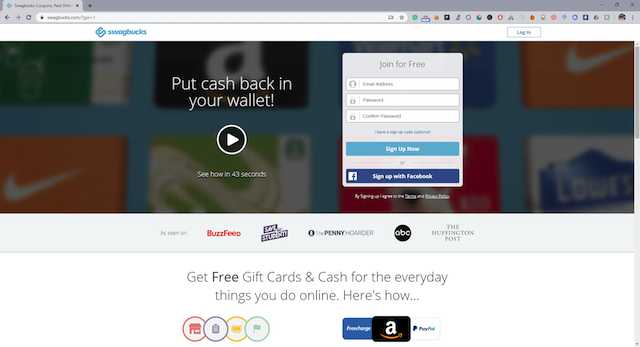 Swagbucks is another easy money earning website. It is aimed at young students and gamers. The site is much more fluid and has an excellent user interface. The site is promoted by notable youth brands and newspapers like Huffington Post and Buzzfeed. The Swagbucks platform has completely changed the way you can earn some extra cash. They pay you for taking sponsored surveys, which are quite easy to answer. There are a lot of paid tasks available on the website. 
Choose anything from the daily tasks and offer wall to complete. It is the easiest way to earn money online for gamers. You can complete surveys, play games, watch videos to get points. The points are called SBs, which can be redeemed for gift cards or real money. The website also pays you for searching the internet. The swagstakes game is a fun way to increase your rewards. We recommend our readers to try the site. You can get $25 after earning 2500 SB points.
V Bucks Generator Scams: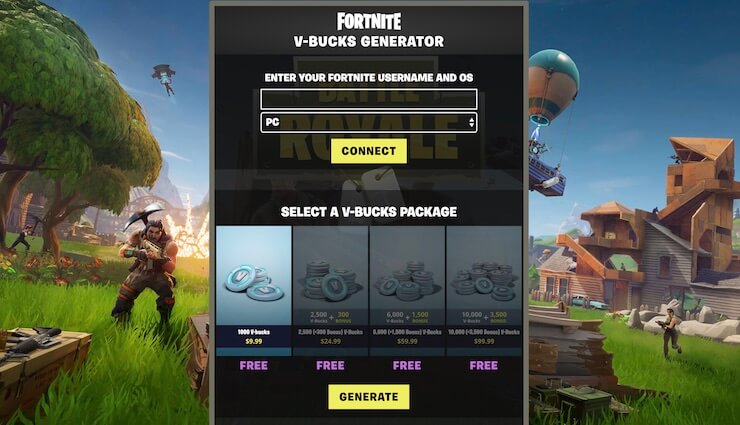 Many online scams claim to generate V Bucks. These websites will promise you unlimited V Bucks in your accounts. It is usually a good idea to stay away from such websites. The potential of them trying to scam you is quite high. There is a huge possibility that the site will try to install malicious software on your computer. The generators will demand your personal online information. It can include details of your Epic Games Fortnite account. They claim to be giving many users rewards in real-time. It is a fake way to get your attention. In reality, the website is trying to scam you. They will prompt you to take a survey or complete a task to get Free V Bucks. It will collect your personal information and can be harmful to your data security. Stay cautious if you visit such a site. 
Conclusion:
Fortnite is a well-known game around the world. V Bucks is the digital currency for in-game microtransactions. It costs real money to purchase the virtual money. In this article, we cover different methods to earn V Bucks by spending the lowest amount of money or no money. Follow our guide if you want to get Fortnite V Bucks.